This store requires javascript to be enabled for some features to work correctly.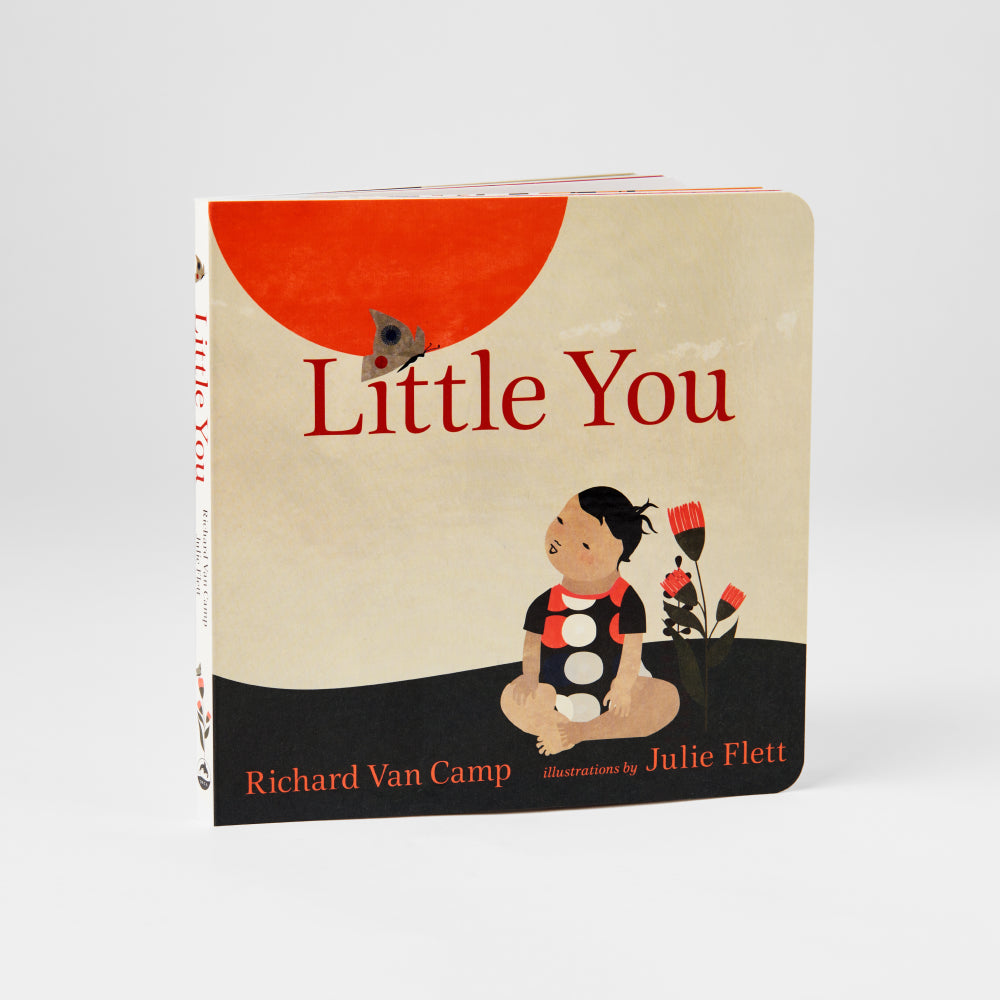 Little You Book
A sweet little book for babies and toddlers that honours the inner child. Little You is perfect for all the little ones in your life — already arrived or on the way.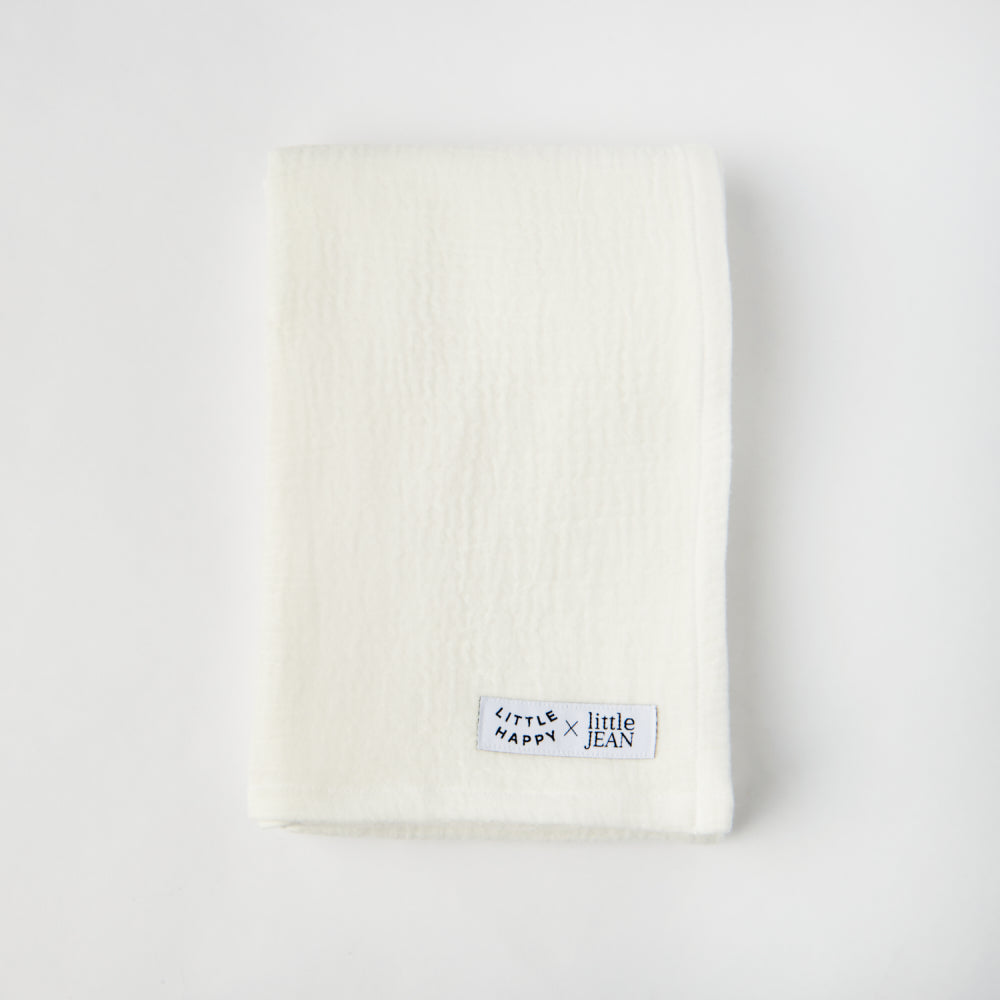 Swaddle Blanket
Keep your little ones nice and cozy when you wrap them up in this ultra-soft swaddle blanket. They will love snuggling up in this plush and breathable 100% cotton swaddle blanket.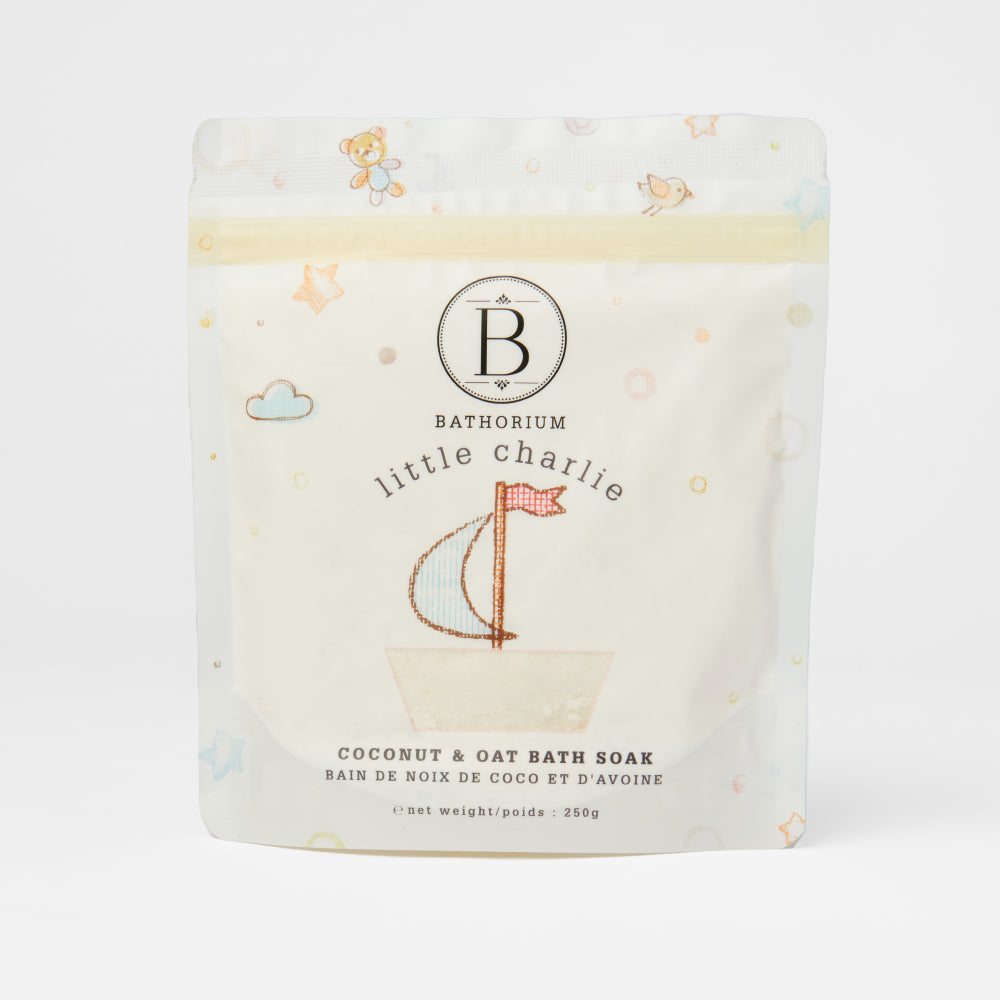 Little Charlie Coconut & Oat Bath Soak
Pamper your precious little loved ones with this soft and creamy bath soak. Formulated specifically to cleanse newborns, toddlers, and kids from head to toe.
OUR PACKAGING
Our shipping boxes are reusable and recyclable, the tissue paper, stickers, and tape are printed with soy-based inks, on FSC-certified paper, acid, sulphur, and lignin-free, and all 100% Compostable, Recyclable, and made from recycled materials.