This store requires javascript to be enabled for some features to work correctly.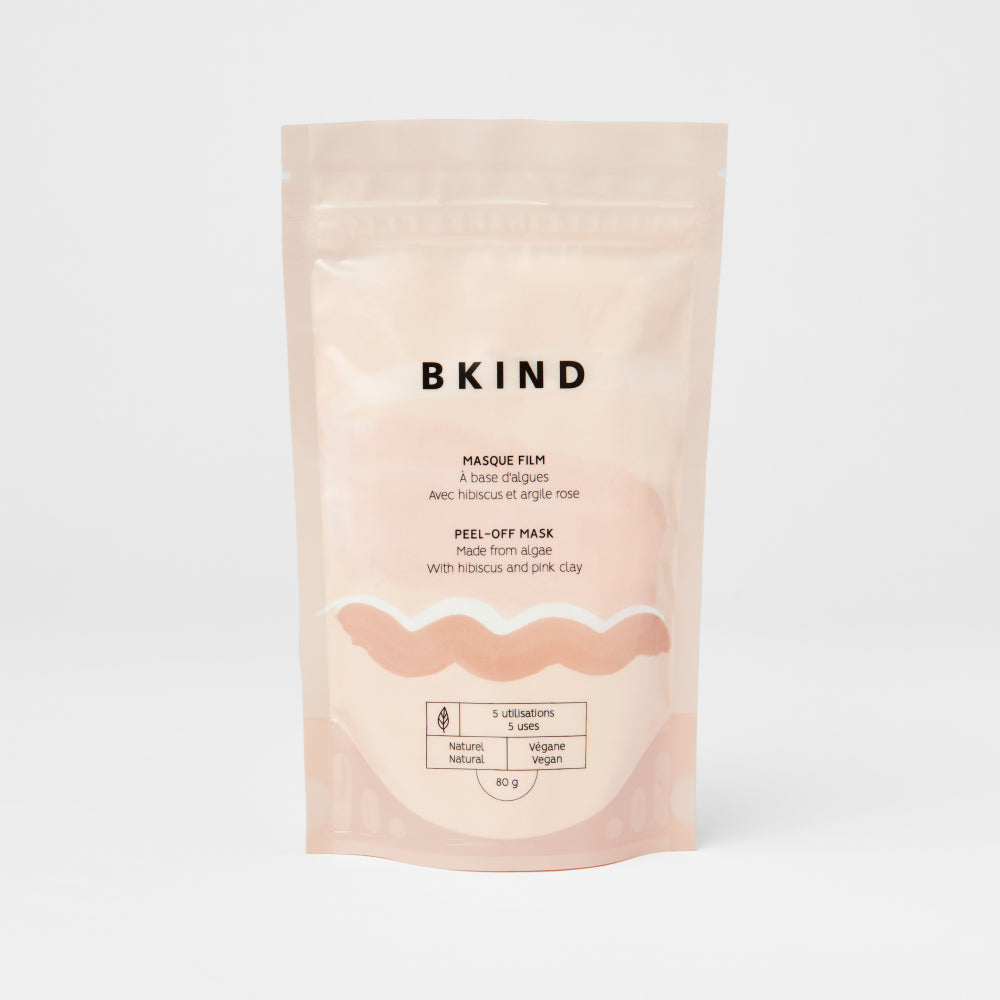 BKIND Algae Peel-off Mask
Formulated with pink clay, hibiscus powder, and kombucha, this peel-off mask detoxifies the skin, enhances brightness, and will give a natural tightening effect.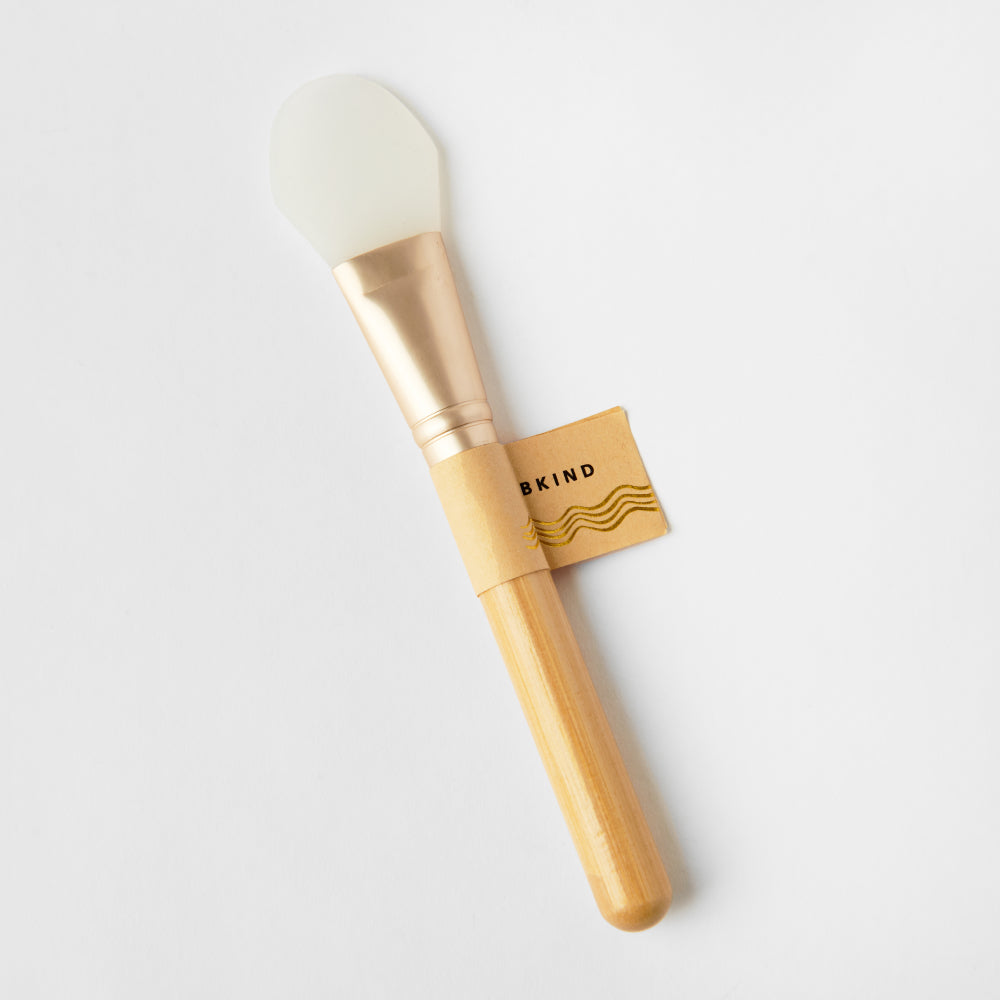 BKIND Face Mask Applicator
Say goodbye to messy fingers and product waste, your face mask will go on smoothly and evenly in seconds with this soft silicone brush.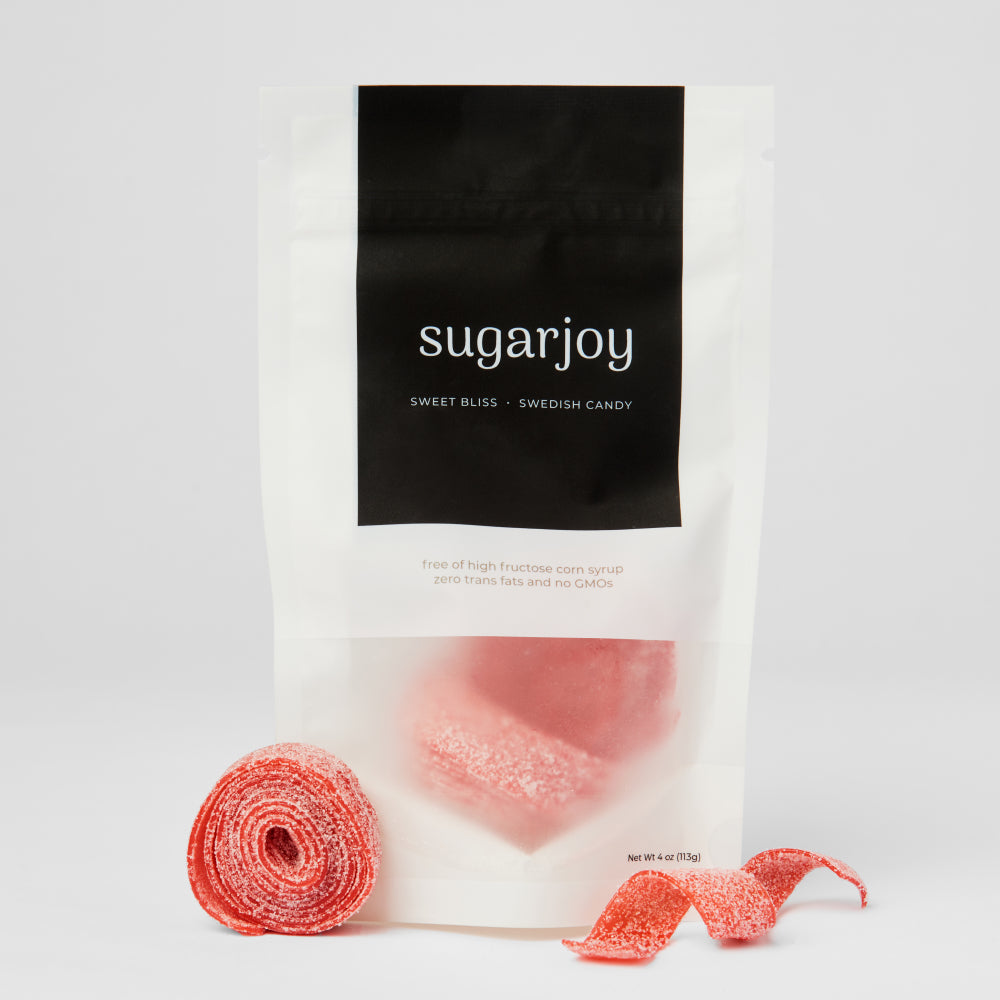 Sugarjoy Candy
Sugarjoy's candies will leave your mouth watering for more, each bite is bursting with an abundance of flavour.
Tessa Glorie Scrunchie
Pull back your luscious locks in luxury with this elegant and silky smooth hair scrunchie in the prettiest shade of pink.
OUR PACKAGING
Our shipping boxes are reusable and recyclable, the tissue paper, stickers, and tape are printed with soy-based inks, on FSC-certified paper, acid, sulphur, and lignin-free, and all 100% Compostable, Recyclable, and made from recycled materials.