This store requires javascript to be enabled for some features to work correctly.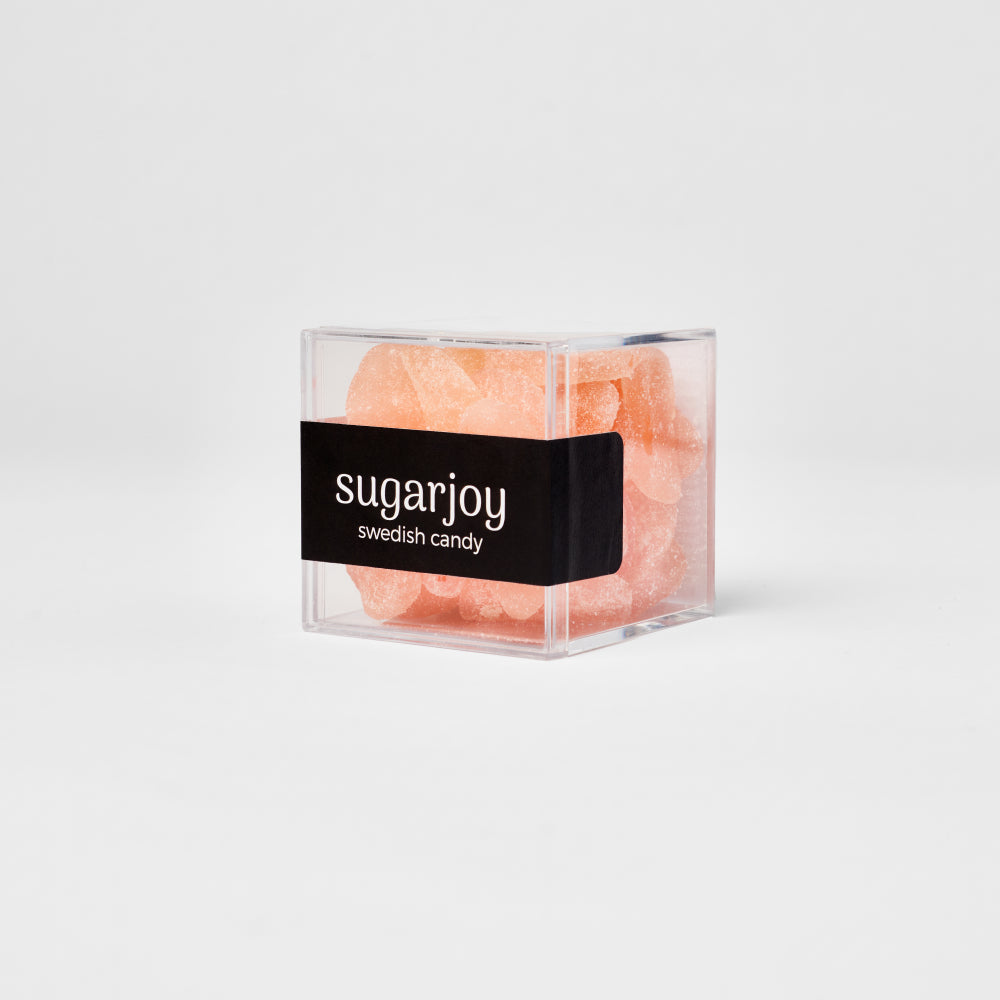 Sugarjoy Candy
Sugarjoy's candies will leave your mouth watering for more, each bite is bursting with an abundance of flavour.
BATHORIUM SLEEPY TEA
This caffeine-free herbal tea boasts hints of rose, mint and green tea, and is designed to promote relaxation and a restful night's sleep.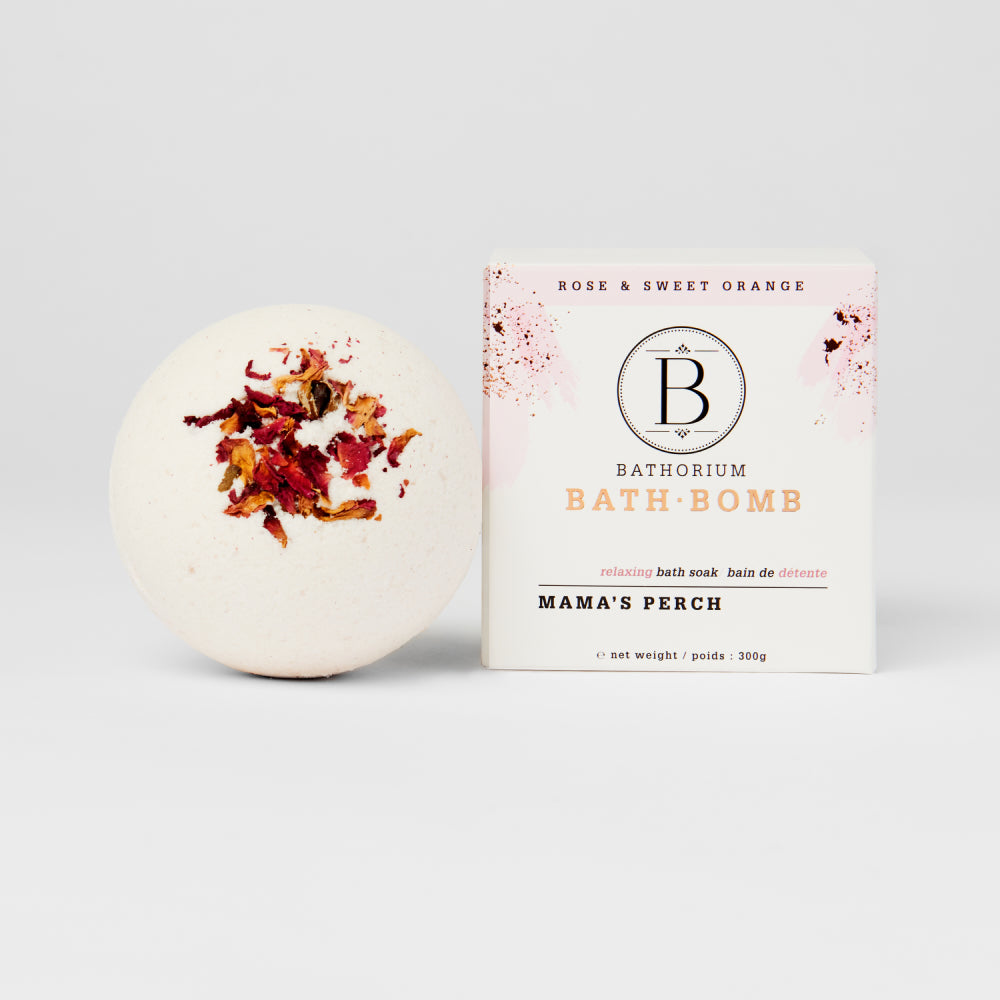 BATHORIUM BATH BOMB
Enjoy spa time with this bath bomb that contains a cascade of essential oils, sea salts and hydrating cocoa butter to moisturize and nourish the skin.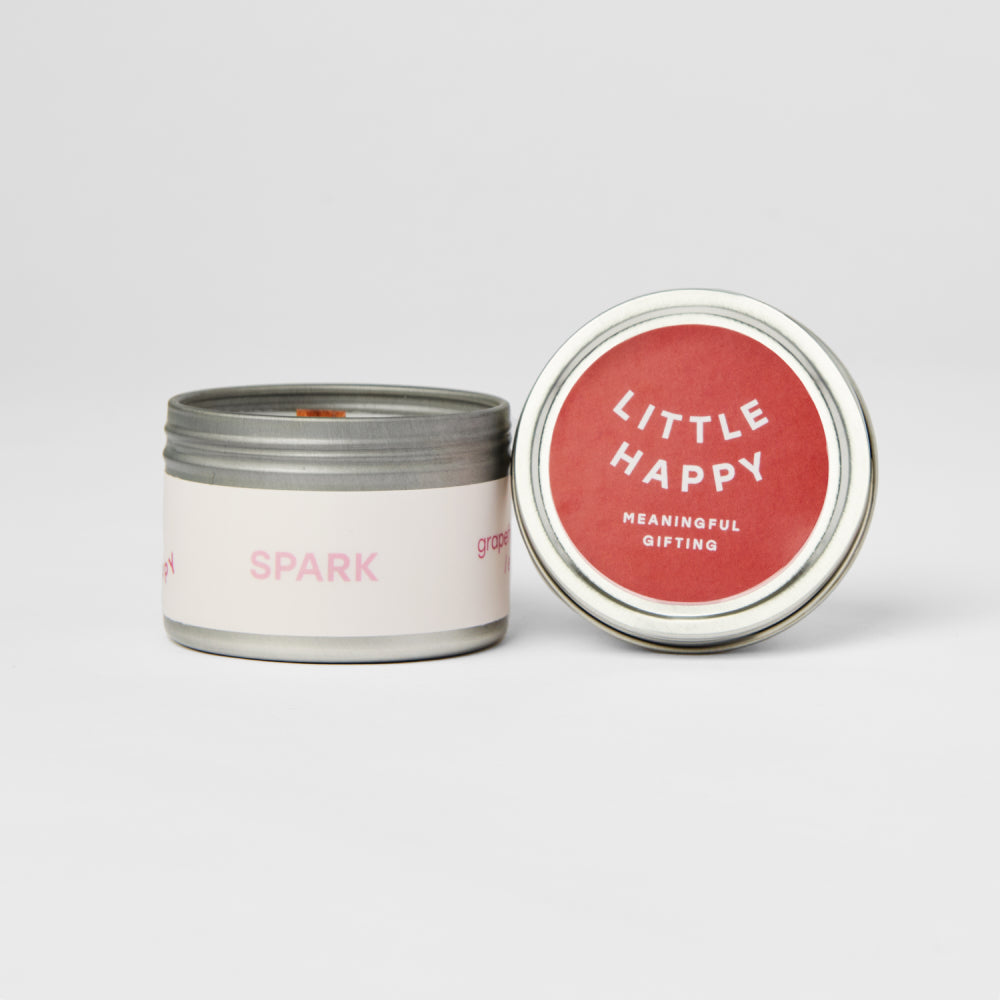 LITTLE HAPPY SPARK CANDLE
Relax and unwind with this bright and woodsy blend of grapefruit, rosemary, and evergreen. Perfect for year-round relaxation.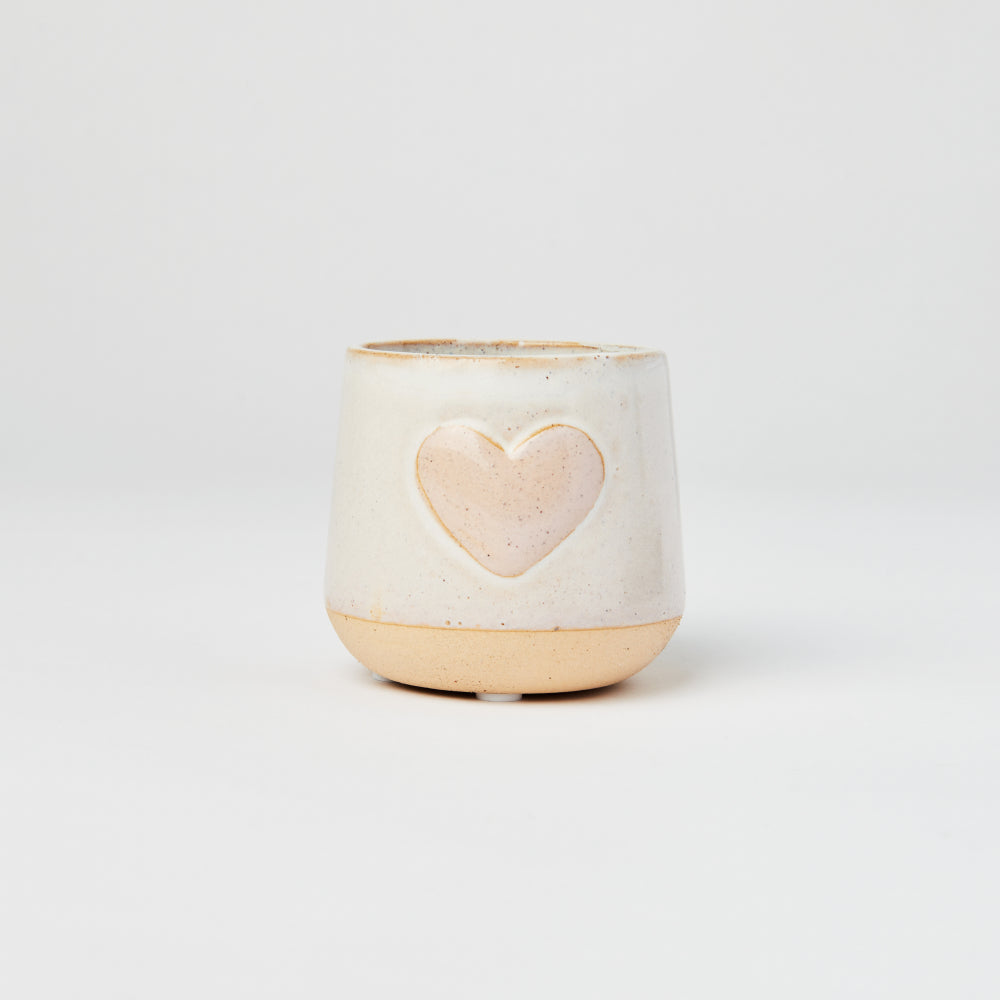 Ceramic Heart Planter
Sweet and small, this pot is the perfect little planter to hold a single flower or succulent. Small enough to fit in any space of your decor but so adorable it is sure to make a statement.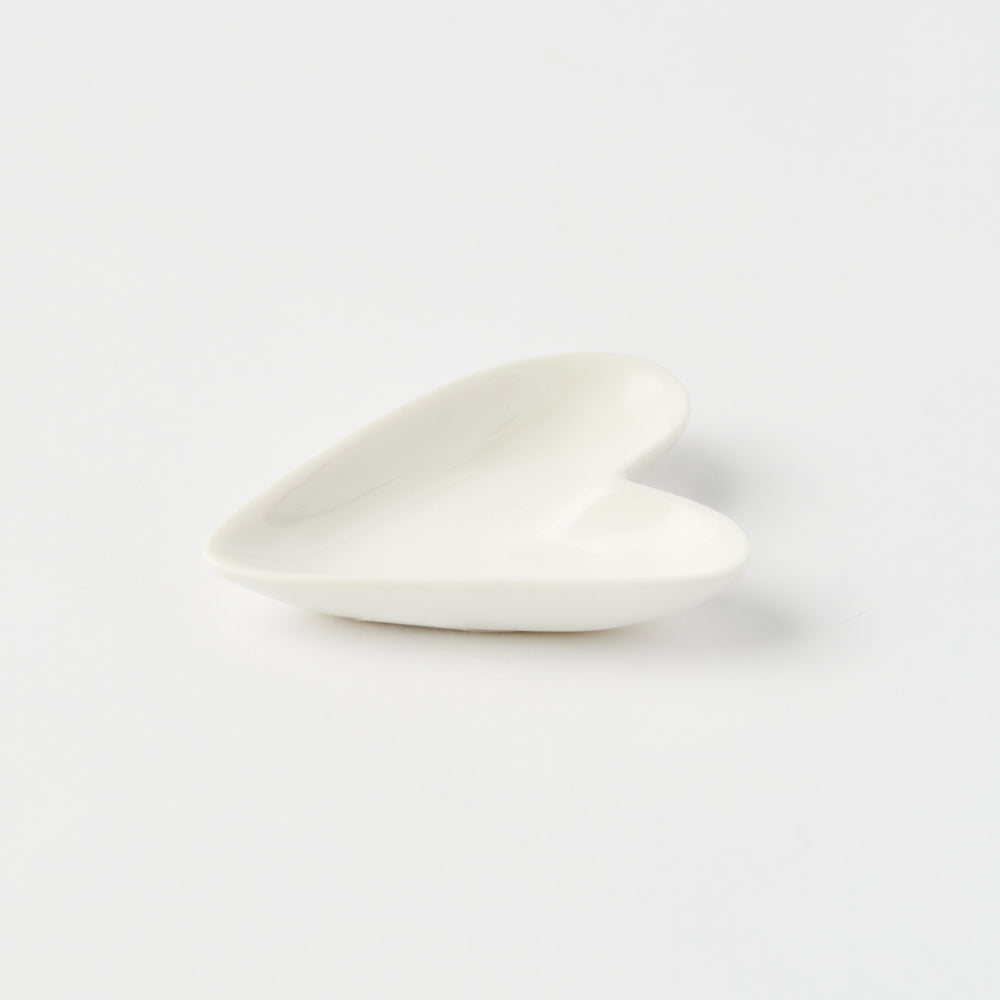 WHITE CERAMIC HEART CATCH-ALL DISH
This adorable catch-all dish will add a little charm to your nightstand or vanity. It's the perfect place to let your jewelry rest at the end of a long day.
OUR PACKAGING
Our shipping boxes are reusable and recyclable, the tissue paper, stickers, and tape are printed with soy-based inks, on FSC-certified paper, acid, sulphur, and lignin-free, and all 100% Compostable, Recyclable, and made from recycled materials.