This store requires javascript to be enabled for some features to work correctly.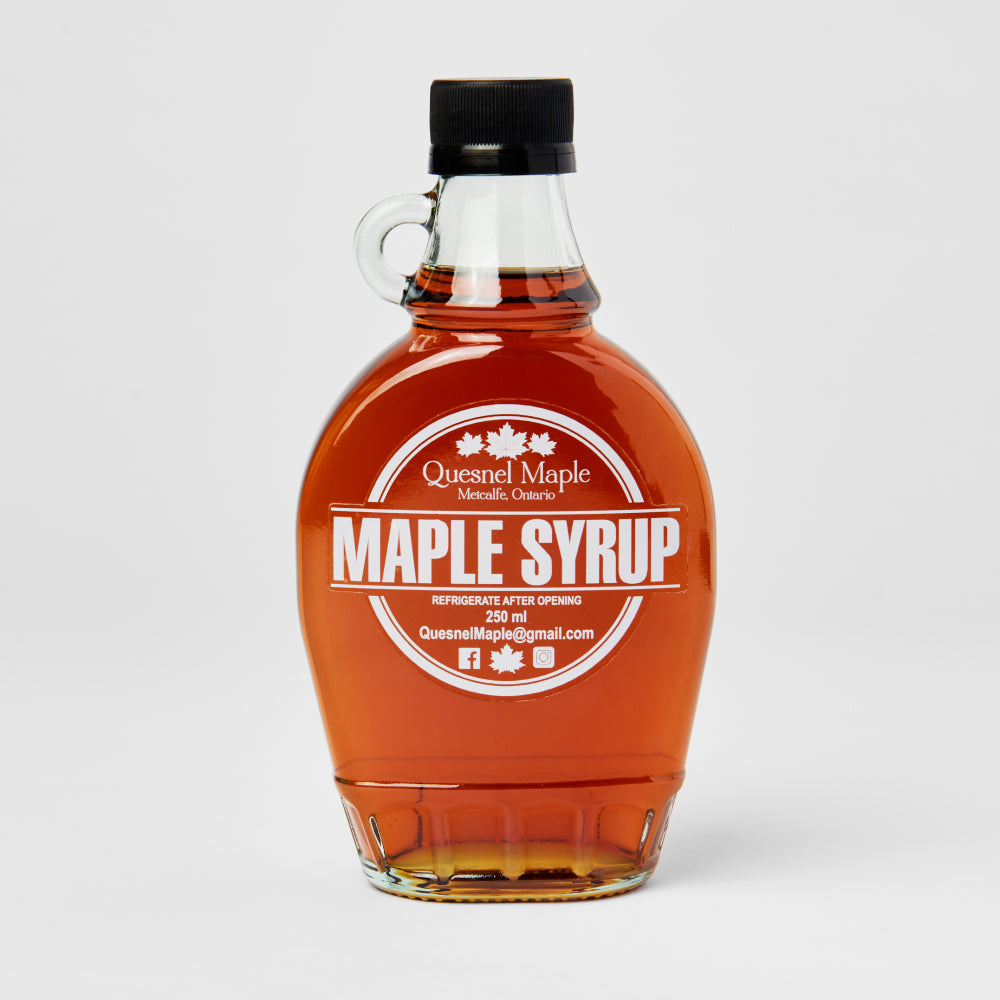 Quesnel Maple Syrup
Locally-made maple syrup from a family operated camp in Ontario. Indulge in every delectable, delicate, and sweet drop.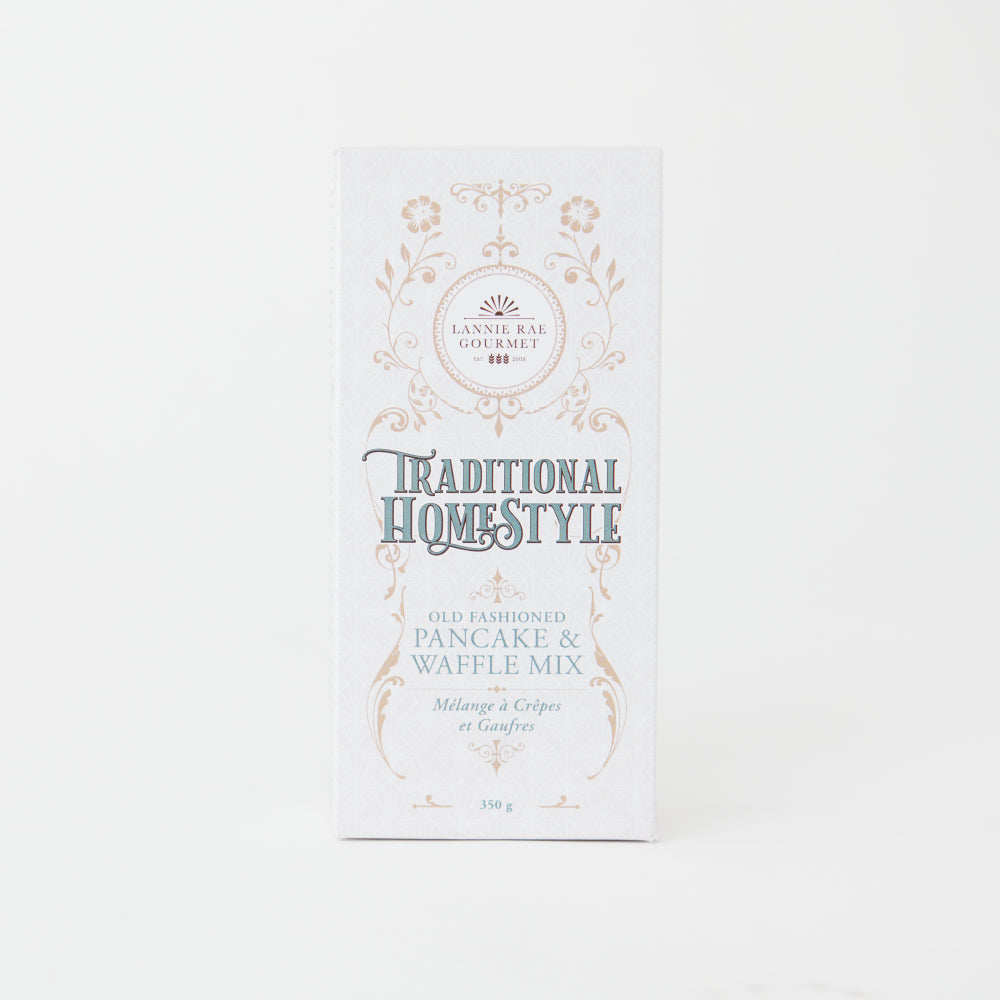 Pancake & Waffle Mix
Perfect for a family breakfast, this traditional homestyle pancake and waffle mix is ideal for a making sweet and fluffy brunch.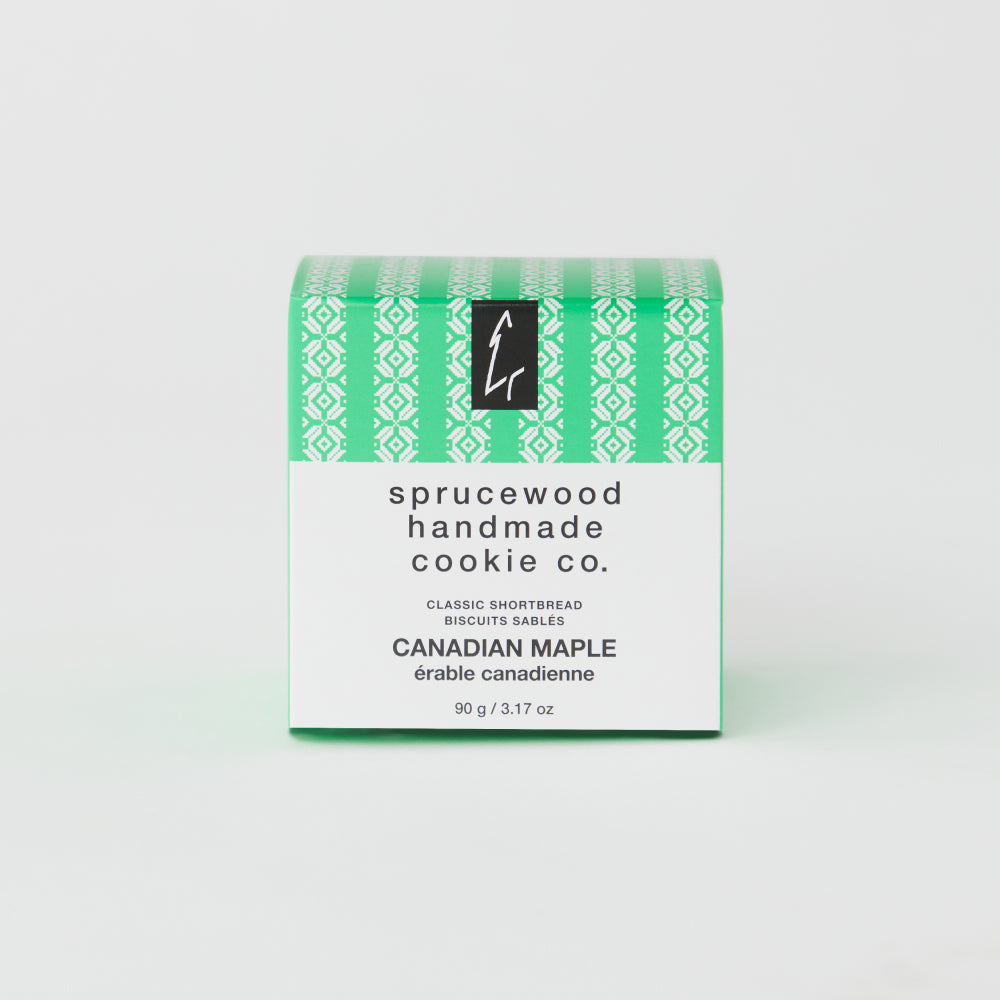 Sprucewood Handmade Cookies
Crafted with the finest ingredients and pure flavors, Sprucewood cookies are baked in small batches with utmost care and passion.
OUR PACKAGING
Our shipping boxes are reusable and recyclable, the tissue paper, stickers, and tape are printed with soy-based inks, on FSC-certified paper, acid, sulphur, and lignin-free, and all 100% Compostable, Recyclable, and made from recycled materials.