This store requires javascript to be enabled for some features to work correctly.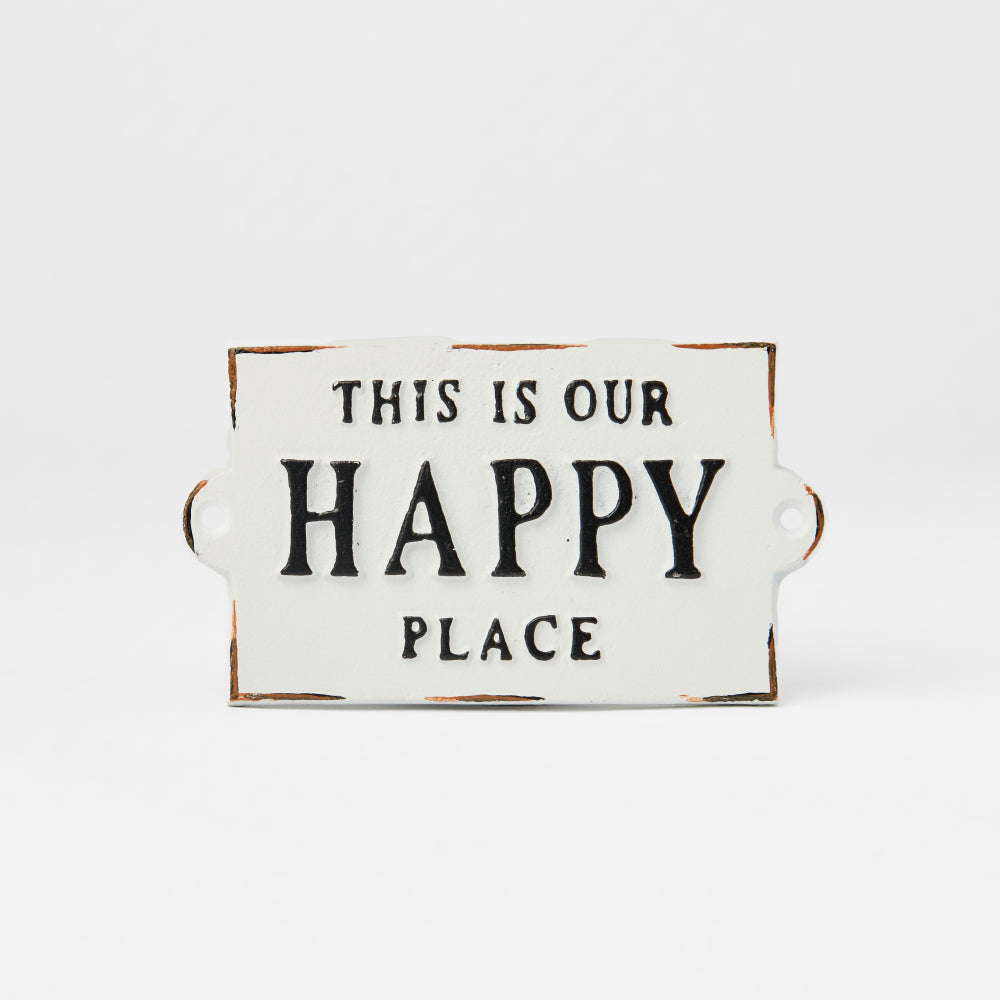 Happy Place Sign
When you need a little reminder of the happy place. This decorative wall plaque is the perfect addition to any home. Bring a welcoming touch to any space with this charming accent piece.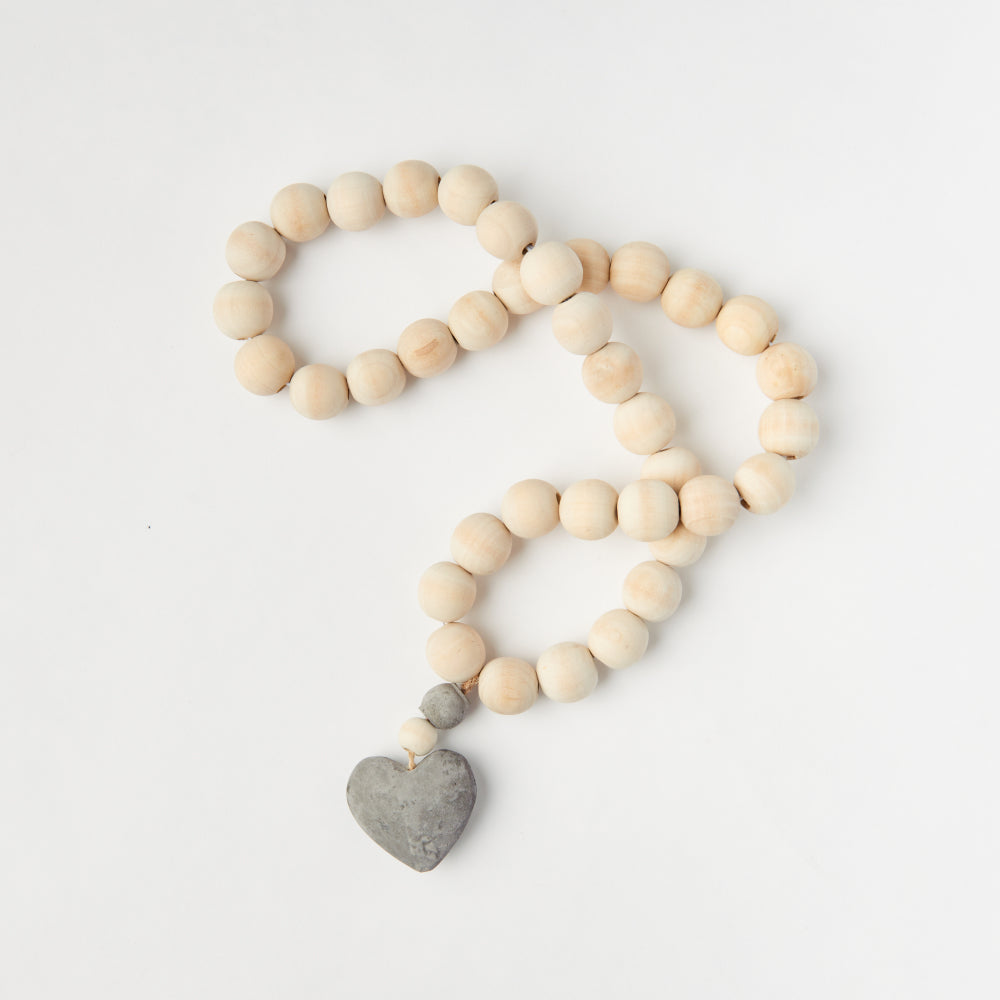 Wooden Beads
The perfect decor piece for a home or office, these beads can help you stay focused and calm. Made from stunning paulownia wood, complete with a concrete heart, these prayer beads are simple, trendy, and Scandinavian in style.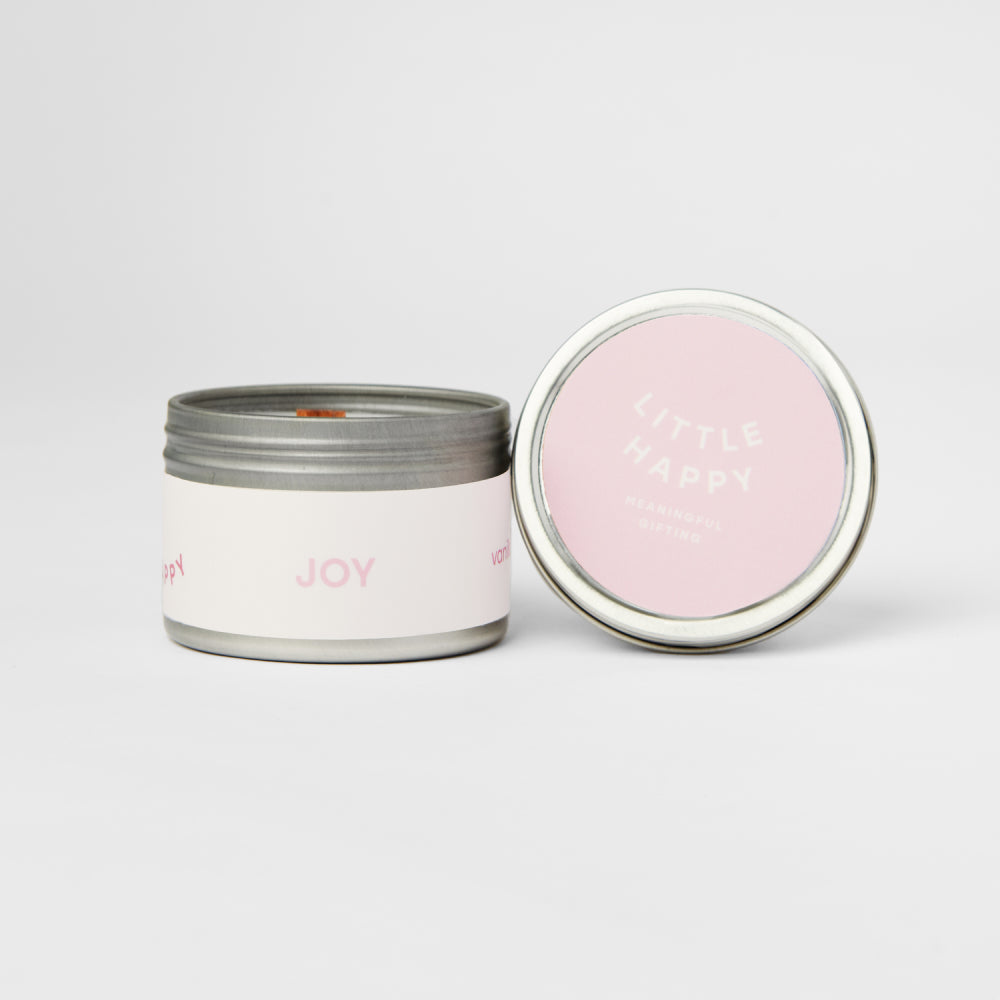 Little Happy Joy Candle
Bask in the glow of our charming little candle, infused with a delicate blend of vanilla and lemon essential oils that emanates a soothing aroma.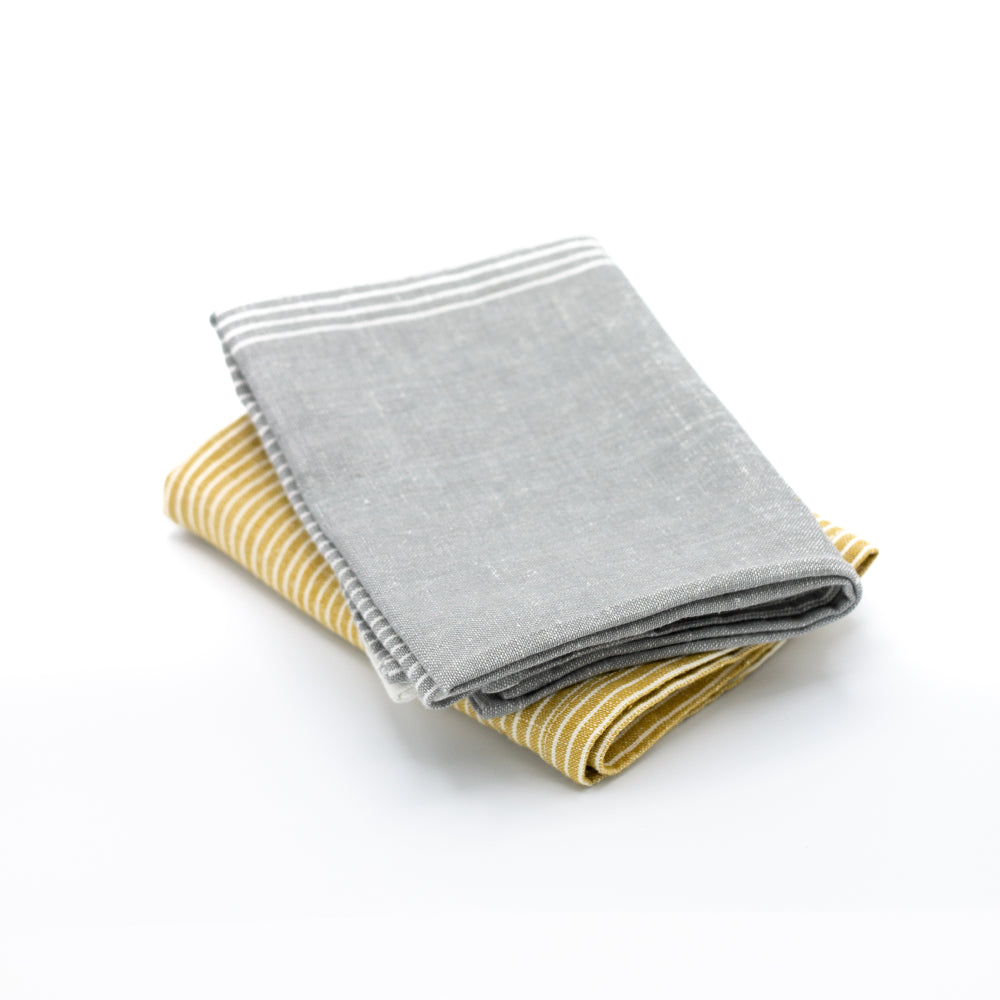 Linen Tea Towels
Tea Towel Set. This stunning set of two soft and absorbent natural cotton/linen blend tea towels are a great everyday staple. Their classic style, ochre and grey color palette makes them an ideal complement to any kitchen.
OUR PACKAGING
Our shipping boxes are reusable and recyclable, the tissue paper, stickers, and tape are printed with soy-based inks, on FSC-certified paper, acid, sulphur, and lignin-free, and all 100% Compostable, Recyclable, and made from recycled materials.