This store requires javascript to be enabled for some features to work correctly.
BATHORIUM SLEEPY TEA
This caffeine-free herbal tea boasts hints of rose, mint and green tea, and is designed to promote relaxation and a restful night's sleep.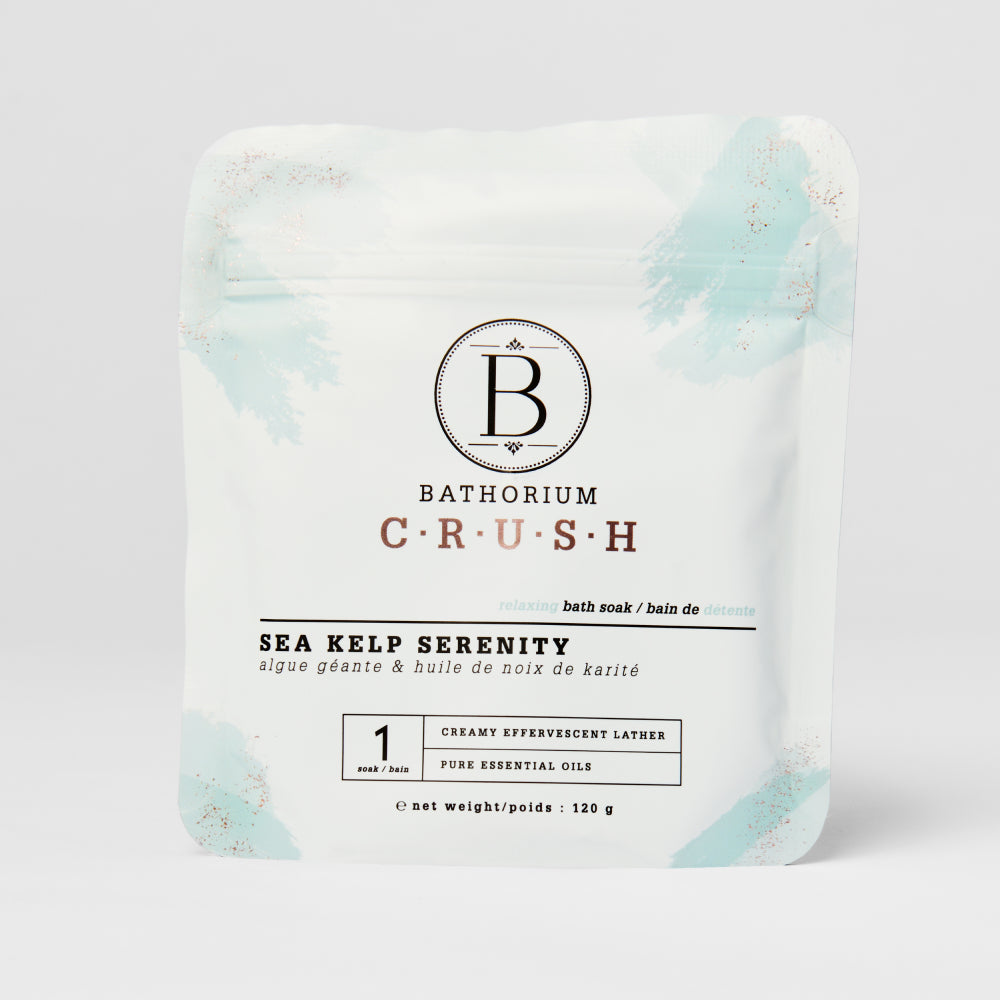 BATHORIUM BATH SOAK
Seize your moment of zen with this dreamy bath soak made with the highest concentration of french Sel de Mer, dead sea mud and organic sea kelp.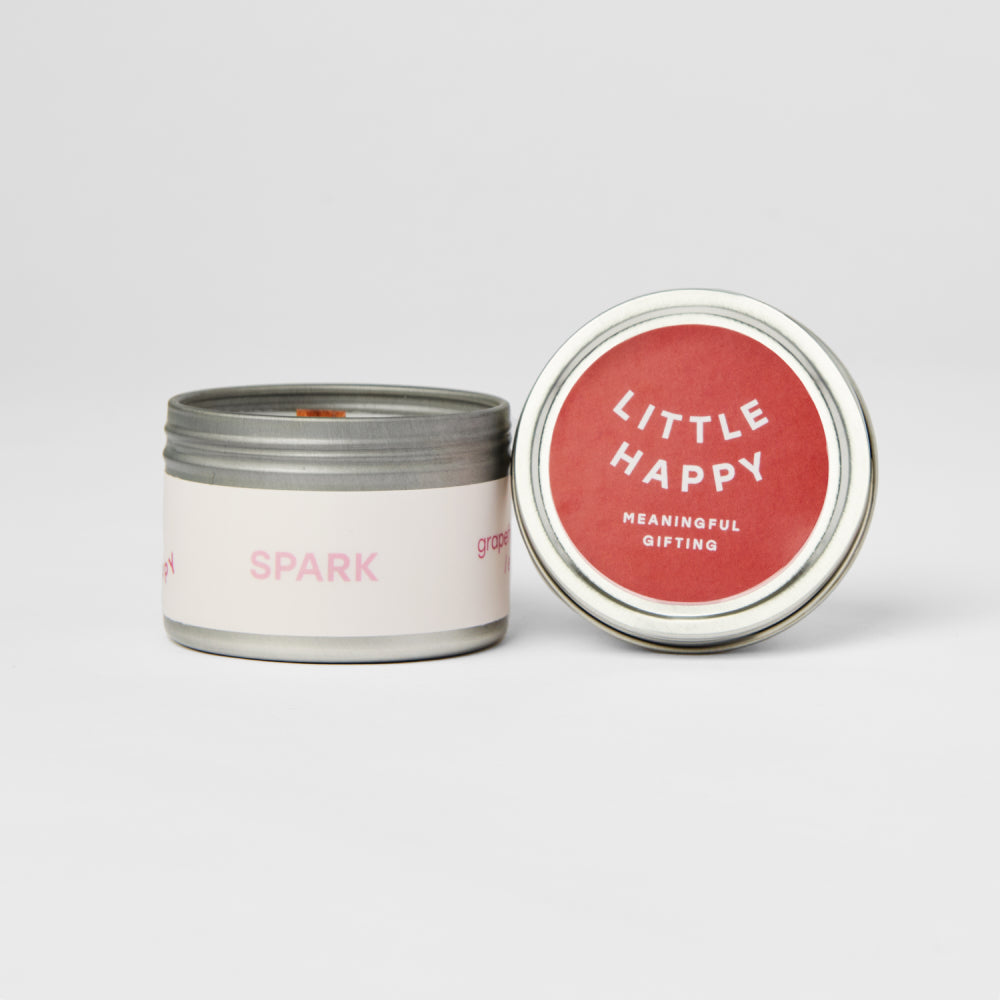 LITTLE HAPPY SPARK CANDLE
Relax and unwind with this bright and woodsy blend of grapefruit, rosemary, and evergreen. Perfect for year-round relaxation.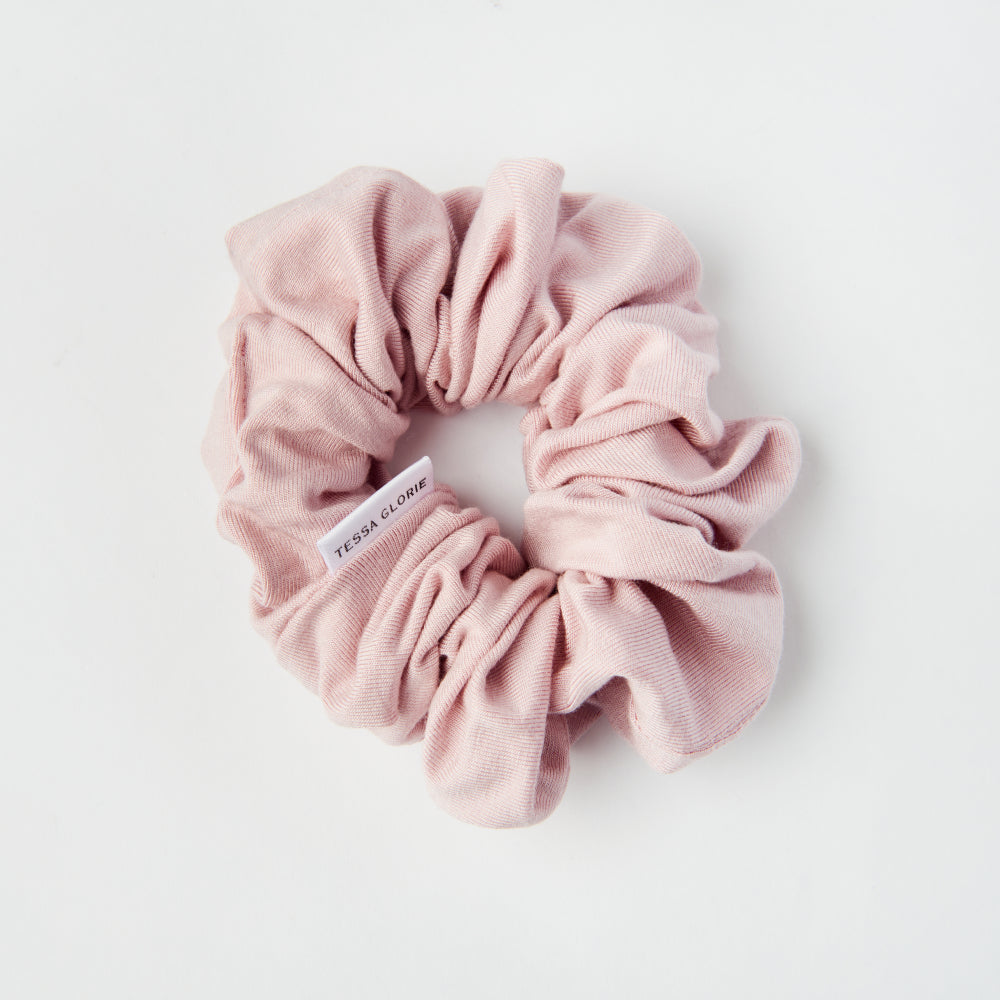 Tessa Glorie Scrunchie
Pull back your luscious locks in luxury with this elegant and silky smooth hair scrunchie in the prettiest shade of pink.
OUR PACKAGING
Our shipping boxes are reusable and recyclable, the tissue paper, stickers, and tape are printed with soy-based inks, on FSC-certified paper, acid, sulphur, and lignin-free, and all 100% Compostable, Recyclable, and made from recycled materials.