This store requires javascript to be enabled for some features to work correctly.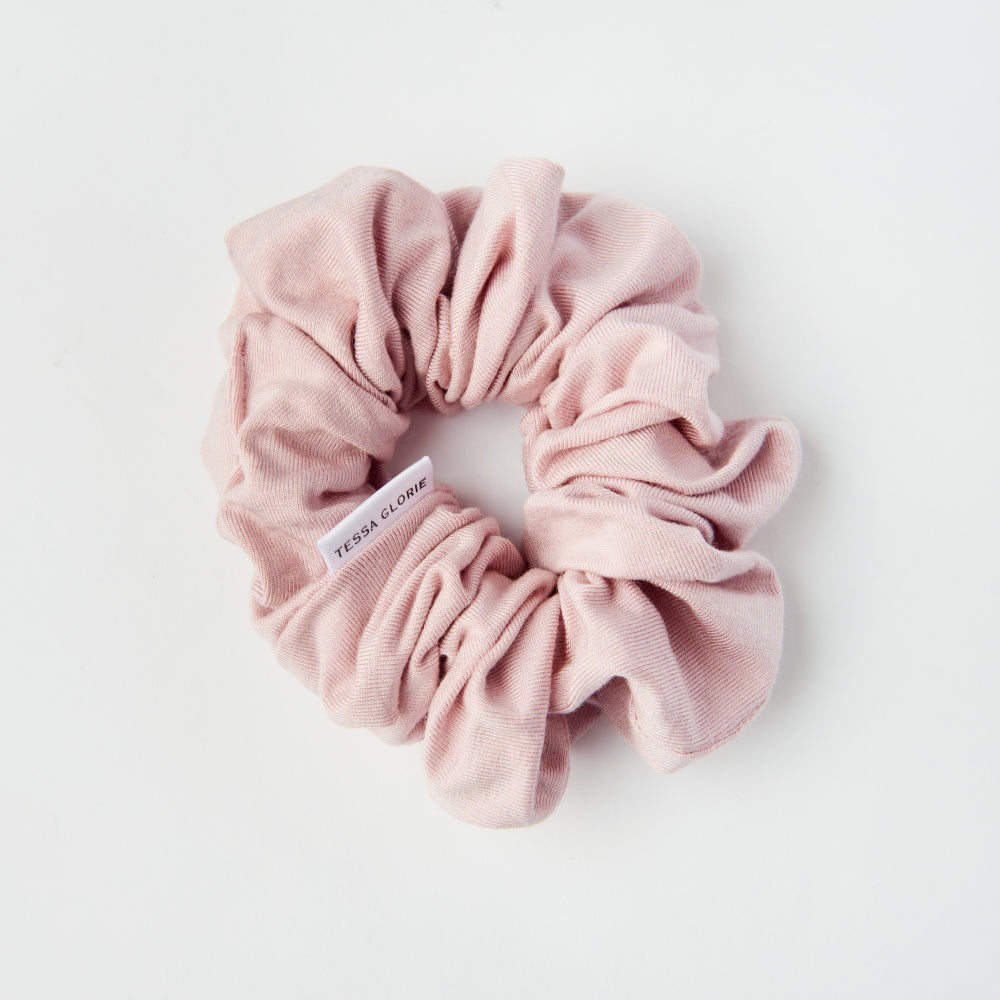 TESSA GLORIE SCRUNCHIE
Pull back your luscious locks in luxury with this elegant and silky smooth hair scrunchie in the prettiest shade of pink.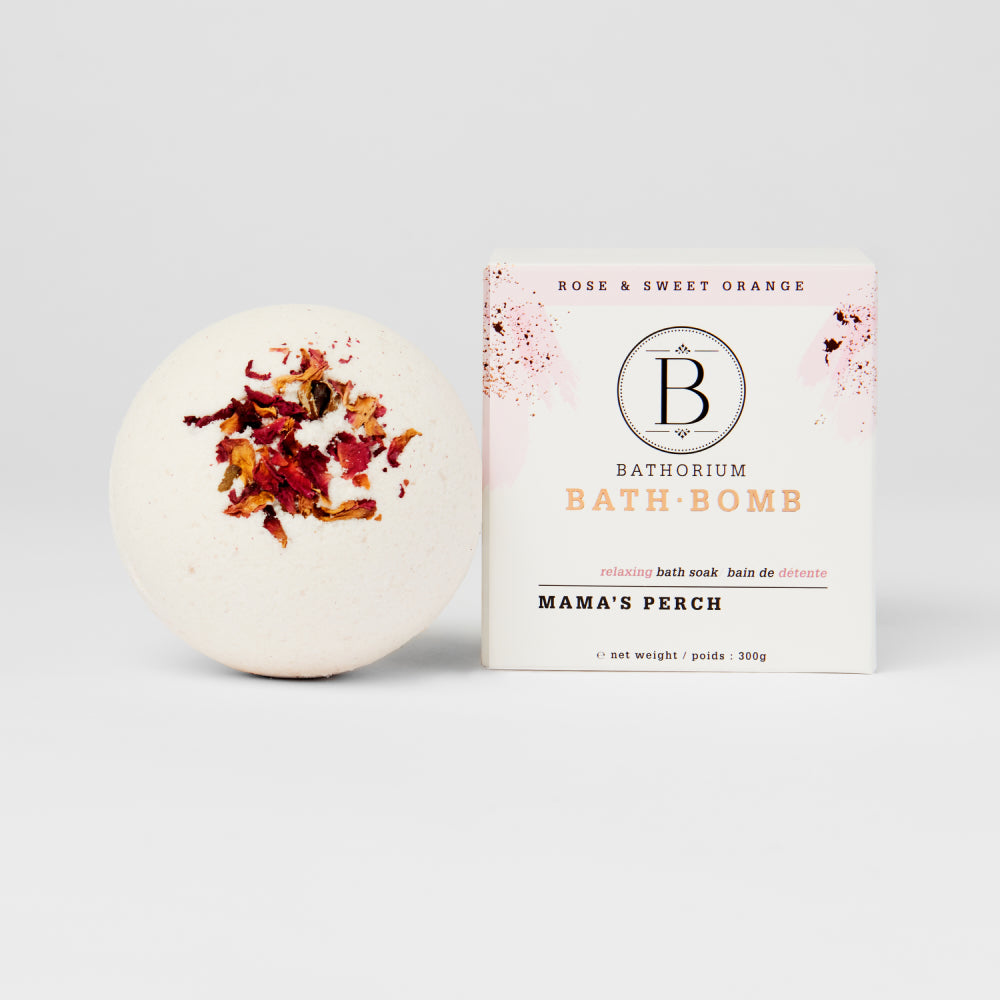 BATHORIUM BATH BOMB
Enjoy a spa time with this bath bomb that contains a cascade of essential oils, sea salts and hydrating cocoa butter to moisturize and nourish the skin.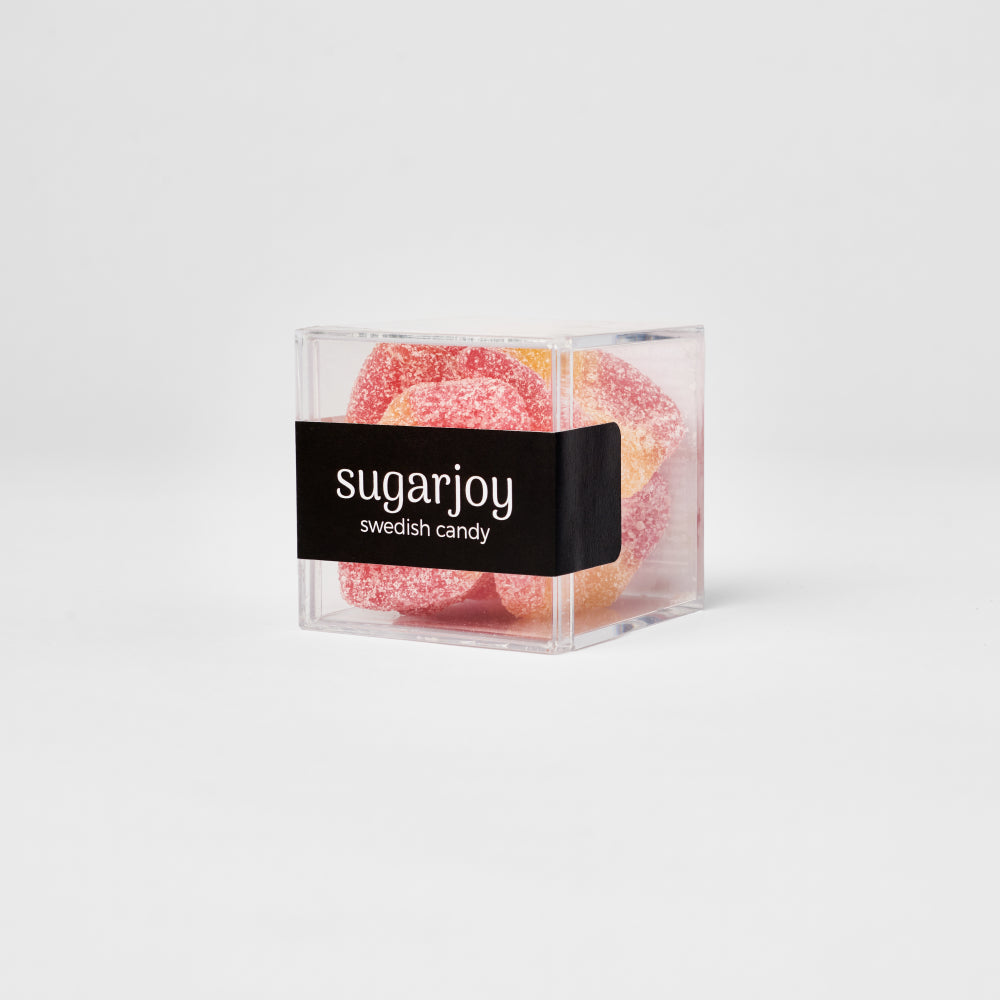 Sugarjoy Candy
Sugarjoy's candies will leave your mouth watering for more, each bite is bursting with an abundance of flavour.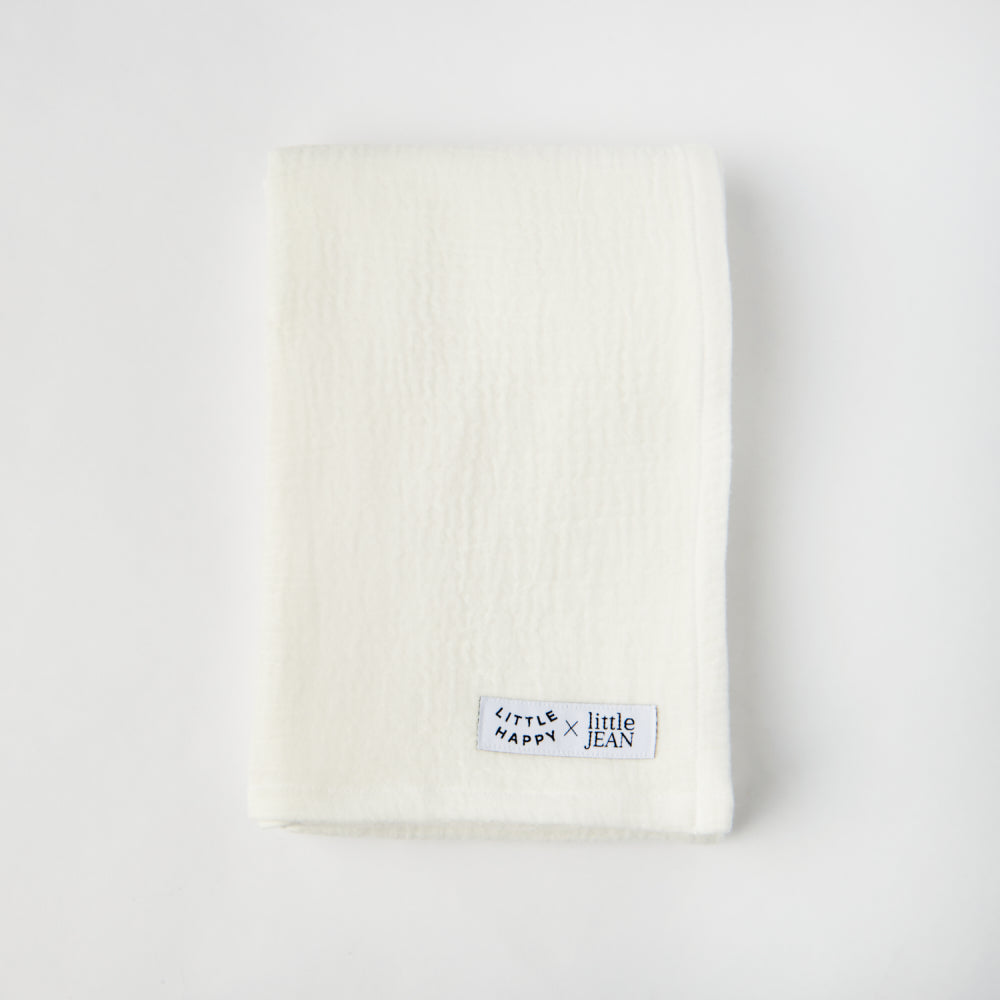 Swaddle Blanket
Keep your little ones nice and cozy when you wrap them up in this ultra-soft swaddle blanket. They will love snuggling up in this plush and breathable 100% cotton swaddle blanket.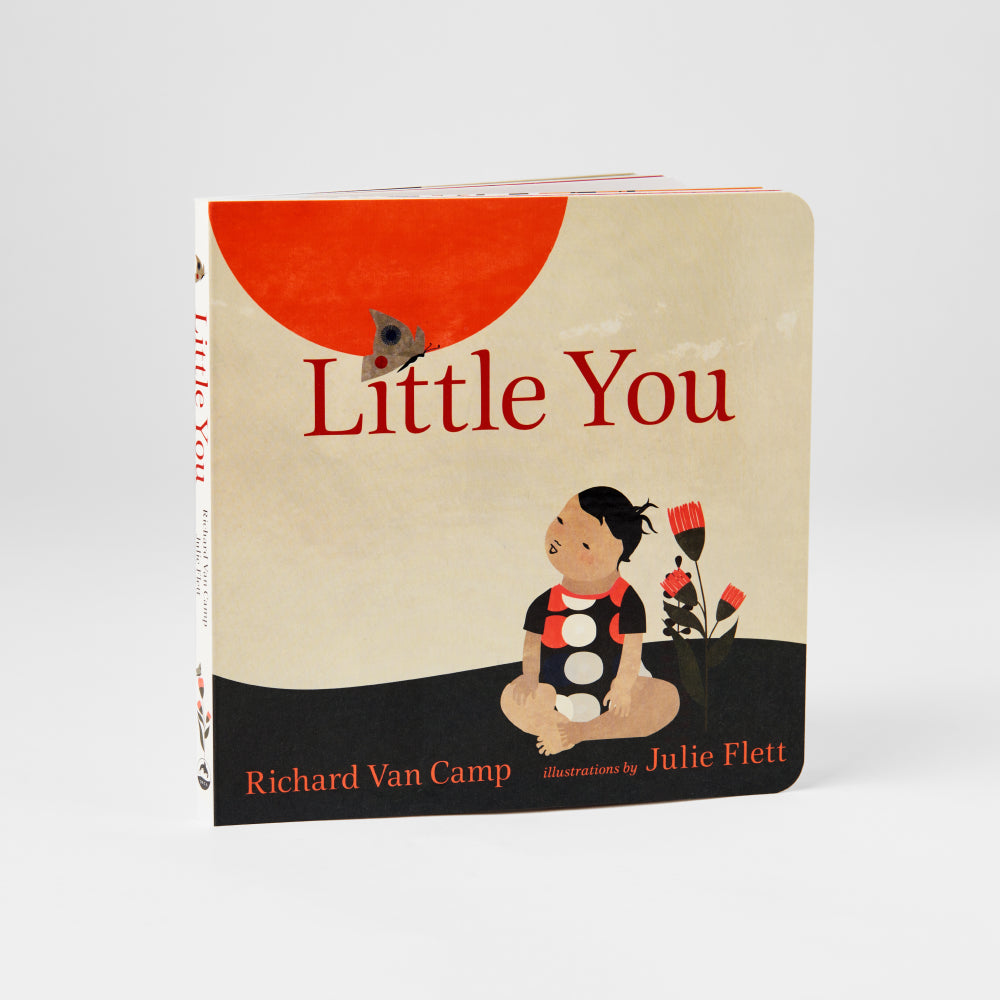 Little You Book
A sweet little book for babies and toddlers that honours the inner child. Little You is perfect for all the little ones in your life — already arrived or on the way.
OUR PACKAGING
Our shipping boxes are reusable and recyclable, the tissue paper, stickers, and tape are printed with soy-based inks, on FSC-certified paper, acid, sulphur, and lignin-free, and all 100% Compostable, Recyclable, and made from recycled materials.