This store requires javascript to be enabled for some features to work correctly.
BATHORIUM SLEEPY TEA
This caffeine-free herbal tea boasts hints of rose, mint and green tea, and is designed to promote relaxation and a restful night's sleep.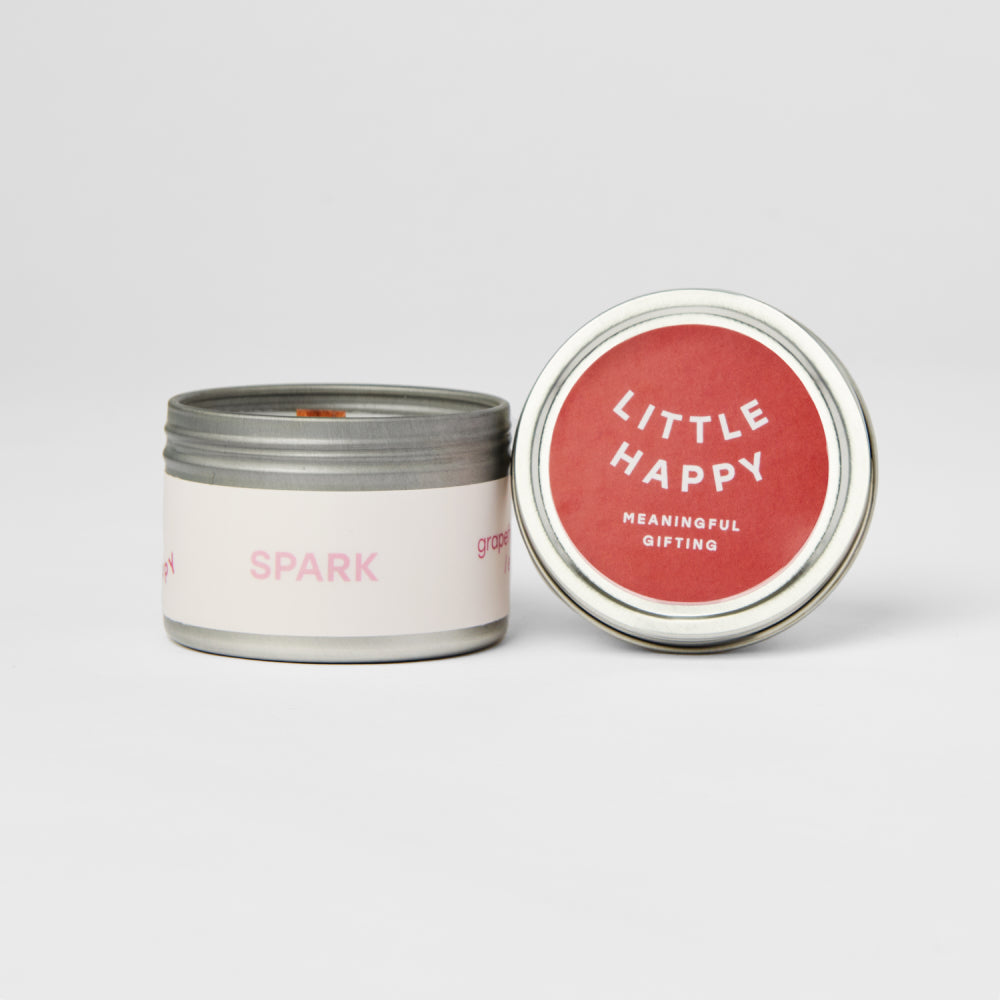 LITTLE HAPPY SPARK CANDLE
Relax and unwind with this bright and woodsy blend of grapefruit, rosemary, and evergreen. Perfect for year-round relaxation.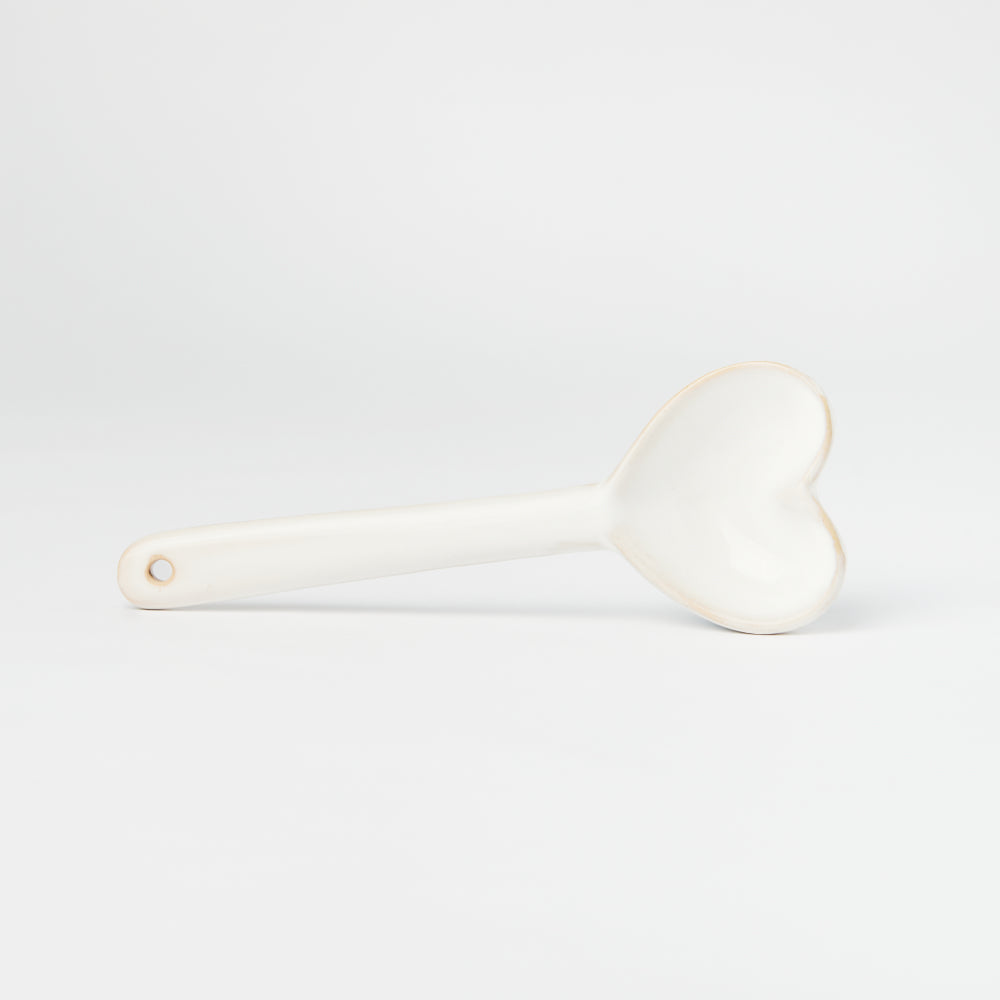 CERAMIC HEART SPOON
This charming and adorable heart-shaped spoon adds a bit of fun to everyday, whether you're using it for stirring coffee, tea or adding a little sugar.
OUR PACKAGING
Our shipping boxes are reusable and recyclable, the tissue paper, stickers, and tape are printed with soy-based inks, on FSC-certified paper, acid, sulphur, and lignin-free, and all 100% Compostable, Recyclable, and made from recycled materials.